Where Has All the D Gone?
For weeks now, I have been dragging my flabby white butt around, wondering what
the heck is the matter with me. For the most part, I've been blaming my lack of energy on the
fact that I started working last month and am so very out of touch with the working schedule.
Only after having my first physical in years and having a full CBC (all those years of watching ER have paid off) blood work up,
did I find that I am terribly deficient in vitamin D. Combine this with a lack luster thyroid and together you have one very exhausted mid 50 woman.
Here's what I've learned about vitamin D.
Vitamin is of utmost importance for your body because its role is to help your body use the calcium and phosphorus from your food. It also regulates normal cellular differentiation thus preventing cancer and helps insulin secretion. Deficiency of this vitamin is connected to rickets. Yes, rickets! Chronic fatigue, diabetes, heart disease, stroke, osteoporosis and weight loss (not in my case...damn!) are just some of the side effects.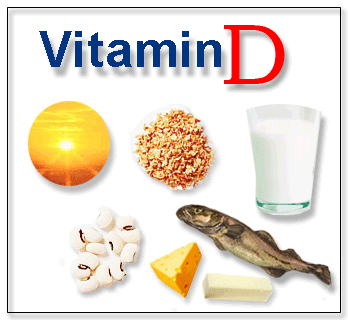 Most women my age no longer drink the
multiple glasses of milk each day (no, a dribble of coffee creamer does not help at all) and we tend
to forego the cheeses from our daily diet...at least I do. So on a scale from 1 to 1,000,000, the total vitamin D in my system is around negative 543,908! I could be exaggerating just a touch, mind you.
My new doc, Dr T, prescribed 50,000 units of vitamin every week. Guess my 1,000 mg a day wasn't enough to jump start this old broad! Currently, I am on the second month's regime and I was well aware that today... I finally felt a little better.
Now I can move forward and target the slow, motion thyroid with a little help
from modern medicine and better living through chemistry.
Who knows, by October I may be ready to run a 5 K.